Trailside Vacation Rental

Four-Season rental providing a home away from home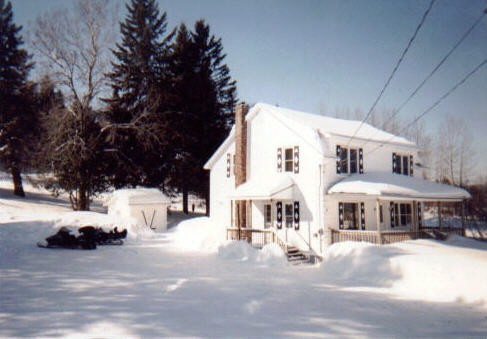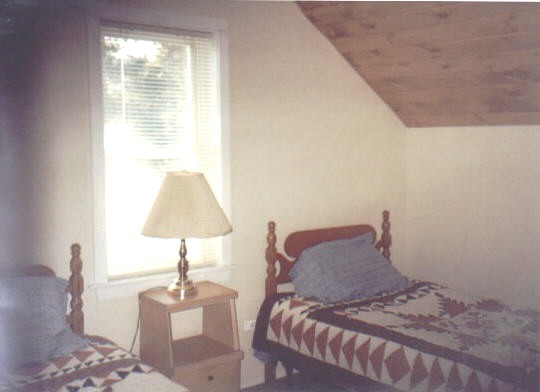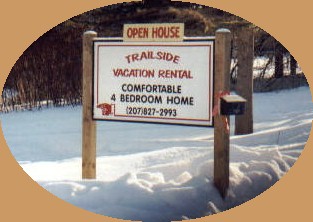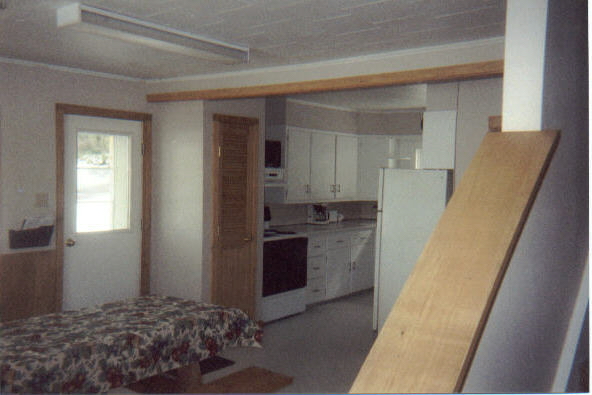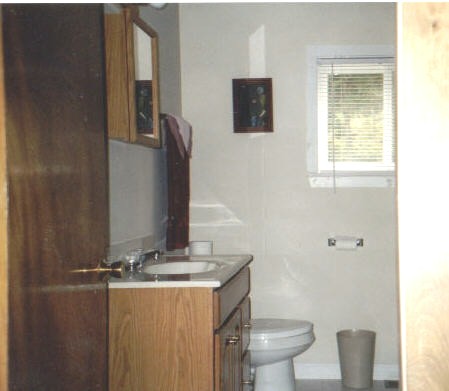 Trailside Vacation Rental has everything you need for a comfortable and relaxing stay. Our rental offers 4 bedrooms, two with queen-sized beds and two with twin beds and 2 full baths with linens and towels.

The kitchen comes complete with a microwave, stove, refrigerator, dishes and all utensils needed to cook and eat. Unfortunately, the chef and food you have to supply yourself. Our home also features a spacious dining room and large living room with cable TV, VCR and a sleeper sofa.

If you enjoy outdoor relaxation, our front porch offers a table, patio chairs and BBQ grill. The back yard has a fire place for cooking marshmallows and smores or just relaxing by an open fire.

For your convenience, a washer and dryer is provided for your use free of charge (laundry detergent not included). We do supply a telephone for incoming and local outgoing calls. Long distance calls require a calling card. We also provide playing cards and cribbage board.

This home away from home can accommodate up to 10 guests, making your stay a very enjoyable visit.

If you find yourself in need of supplies, there are 2 convenience stores and 1 grocery store, less than a mile away offering drinks, food items, gas, video rentals and prepared take-out meals.